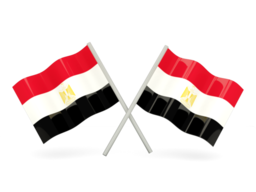 Call Egypt
from only

/min
Excellent quality cheap calls to Egypt at world's lowest rates
starting from

to landlines in Egypt
starting from

to mobiles in Egypt
Features
Real Caller ID
Keep you real caller ID when you make cheap calls to Egypt. Your friends and family will see your real phone number when you call them instead of some random number.
Payment Options
We accept payment in more than 30 currencies via MasterCard, PayPal, Visa, American Express, Discover Card and Bitcoin. We have you all covered!
Billing Transparency
We believe in transparency and want you to track your international calling spend. At letsBrik, you can see a record of all your prior calls, exact call duration and charges for each call.
Simplest Pricing
We like to keep things simple and charge no hidden fees at all. There are no monthly commitments or expiry dates. You only pay when you call based on the call duration.
Customer Service
We offer unparalleled customer support, period. Our number one priority is customer satisfaction and all customer inquiries are answered within 2 hours.
Excellent Quality
Our global coverage based on high speed fiber-optic connectivity and direct in-country connectors allow us to offer highest quality phone calls at low rates.